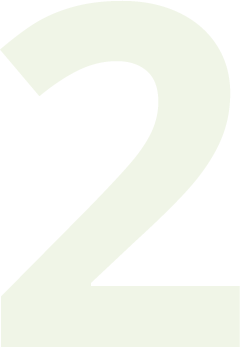 Exports
In 1980 and as the production volumes kept increasing, the once small Achnagal factory had to move to a bigger facility.
The brand new and state of the art production unit could cover the increasing exports demand for Halloumi cheese, Yoghurt & Kefalotyri cheese in new markets such as United Kingdom and Kuwait.
Nowadays Achnagal Dairies exports more than 30% of the total production to the international market and the remaining 70% is distributed in the local market.
Achnagal Dairies exports products to more than 10 countries worldwide.